Cardiac Imaging
The evolution of diagnostic imaging techniques has profoundly changed modern medicine, and cardiology in particular. Istituto Cardiocentro Ticino has long made significant investments in this evolution – a commitment not merely finalised to the acquisition of the most advanced technologies, but also to the structuring of a service specifically and exclusively dedicated to imaging, where cardiologists and qualified technical personnel, following ongoing education programmes, can now exploit the full potential of the integrated use of increasingly sophisticated high-performance devices.

TEAM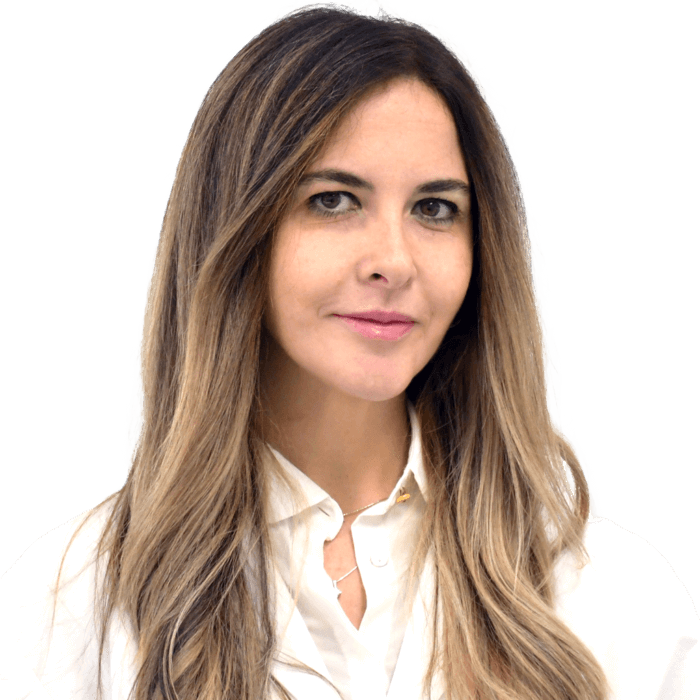 Dr. Laura Anna Leo
SENIOR Cardiologist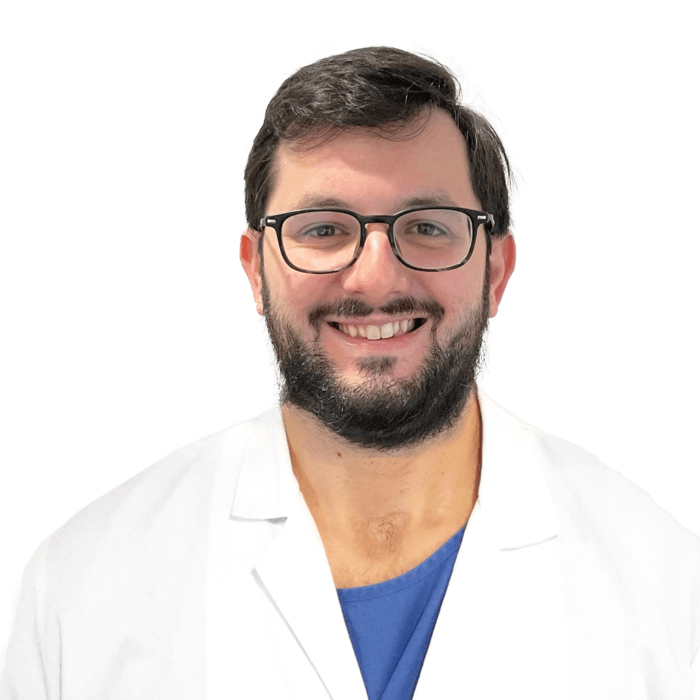 Dr. Alessandro Caretta
CARDIOLOGIST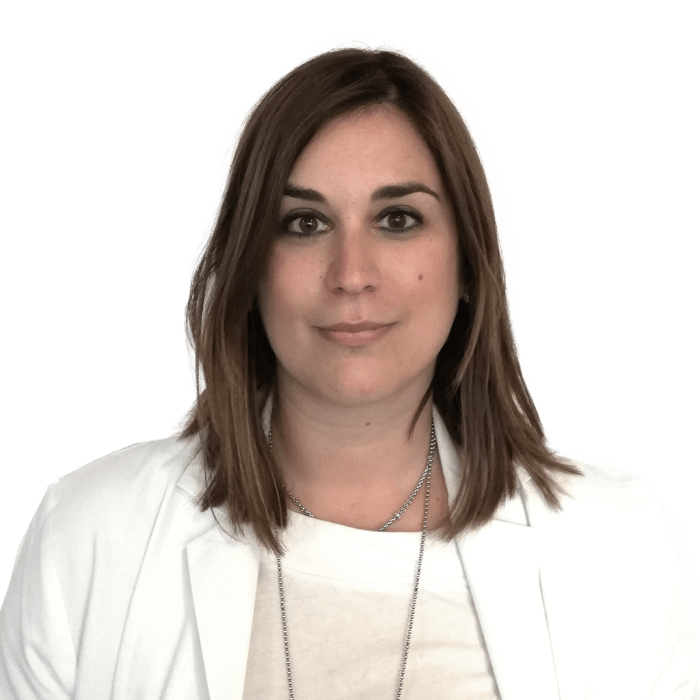 Dr. Anna Giulia Pavon
CARDIOLOGIST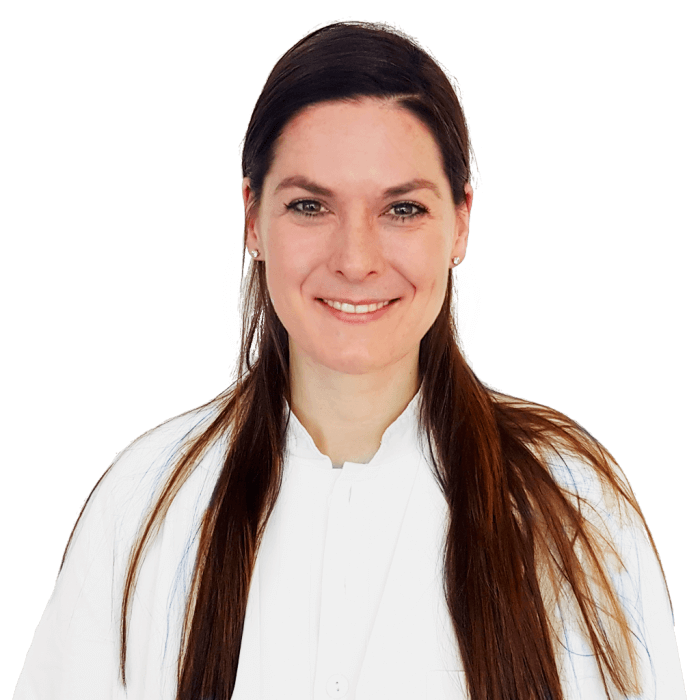 Dr. Susanne Schlossbauer
CARDIOLOGIST


Thanks to this investment policy, Cardiocentro Ticino now boasts one of the most advanced cardiac imaging technologies
3 Tesla Magnetic Resonance Imaging
The 3-Tesla magnetic resonance imaging (with high intensity magnetic field), recently acquired by Istituto Cardiocentro Ticino, gives detailed and extremely neat images, thus making it possible to study with extreme precision all the anatomical districts of the human body – including those that other magnetic resonance devices with less extended magnetic fields find it more difficult to access.
In the cardiovascular domain there are mainly two areas in which nuclear magnetic resonance is unparalleled: the quantitative evaluation of heart chambers and the evaluation of the heart muscle structure. Thanks to the remarkable natural contrast between the cardiac muscle and blood, and the unlimited number of scan layers, heart chambers can be studied and measured with absolute precision (cardiac MRI is considered the reference technique).
Moreover, using a particular contrast medium (gadolinium), the composition of the heart walls can be defined with extreme accuracy, and scar tissue distinguished from normal myocardium. In acute infarction, it is possible to clearly identify oedematous, hemorrhagic, necrotic and non-necrotic tissues. Finally, information can also be gathered on heart valves and large extracardiac vessels. Cardiac MRI is the only technique that makes it possible to collect such a broad spectrum of information with a single examination.
3D Echocardiography
The 3D evolution of echocardiography equipment is very recent. The technological quality leap dates back to 2007, to the advent of the first devices equipped with transesophageal probes (i.e., probes that "watch" the heart from inside the oesophagus) producing 3D echo images. These devices feature extraordinary calculation ability, and are thus capable of processing 3D moving images.
Exams made with this equipment provide cardiologists and cardiac surgeons with images totally comparable to those of an anatomic dissection. Moreover, images can be rotated in any direction, thus enabling the best possible understanding of the spatial relations between anatomical structures.
Since these images are produced in real time, the full benefit of this innovative technology impacts not only on diagnostics, but also on cardiology and cardiac surgery interventions.
Cardiac CT
It is a next-generation CT scan, with a dual radiogenic source, ensuring the highest level of performance and diagnostic potential also in the most innovative and specialist applications.
From a cardiologic viewpoint, the key advantage of the new CT scan is undoubtedly the significant reduction in radiation emitted. Compared with the previous CT scan generation, the "Dual Source" emits a dose of radiation that is up to 20 times lower (less than 1 mSv).
Moreover, the extreme cardiac CT scan execution speed (the whole heart is studied in 0.3 sec) makes it possible to extend this procedure also to patients with relatively high heart rates and those with heart rhythm disorders. Finally, it is possible to rule out (or confirm) with a single examination, in patients with chest pain and negative ECG, the presence of severe and potentially fatal diseases like aortic dissection, pulmonary embolism and cardiac infarction.

3D Transesophageal Echocardiography Course
Dr. Laura Anna Leo
Senior Cardiology