Anaesthesia
and Intensive Care
Anaesthesia
and Intensive Care
The service of Cardioanaesthesia and Intensive care, directed by Tiz­iano Cassina, MD, is the only clinical unit in the Italian speaking part of Switzerland performing cardiac anaesthesia. Beside the head, the department staff can count on five senior physicians, Gabriele Casso, MD Deputy Chief, Bruno Capelli, MD, Patrick Scharpf, MD, Hervé Schlot­terbeck, MD and Gabrilele Via, MD. All the senior physicians have performed a medical education in anaesthesia and critical care certified by the Swiss Society of Physicians (FMH). They are supported by Matteo Nafi, MD and trainees.
TEAM
Prof. Dr. Tiziano Cassina
CHIEF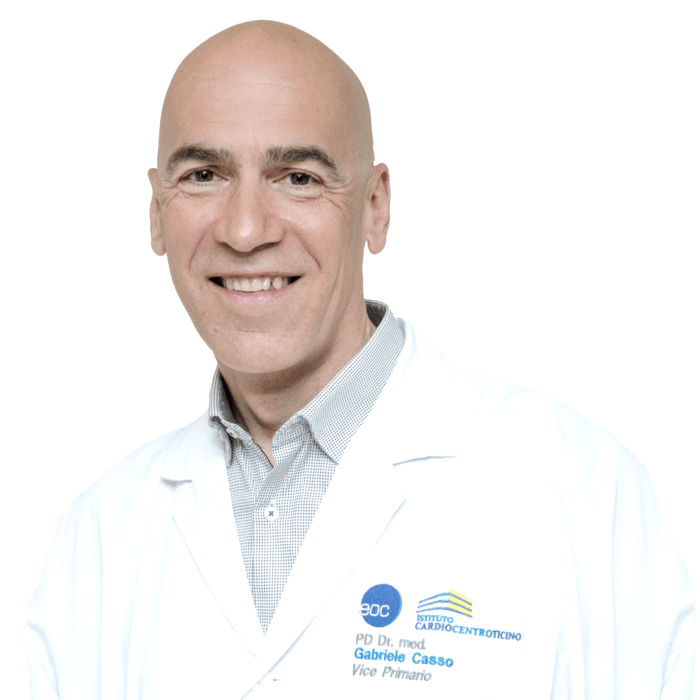 Prof. Dr. Gabriele Casso
DEPUTY CHIEF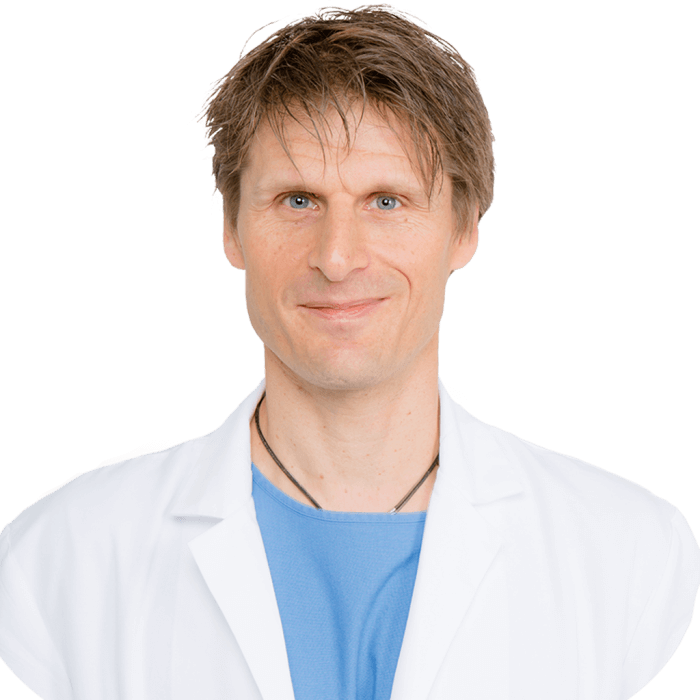 Dr. Bruno Capelli
SENIOR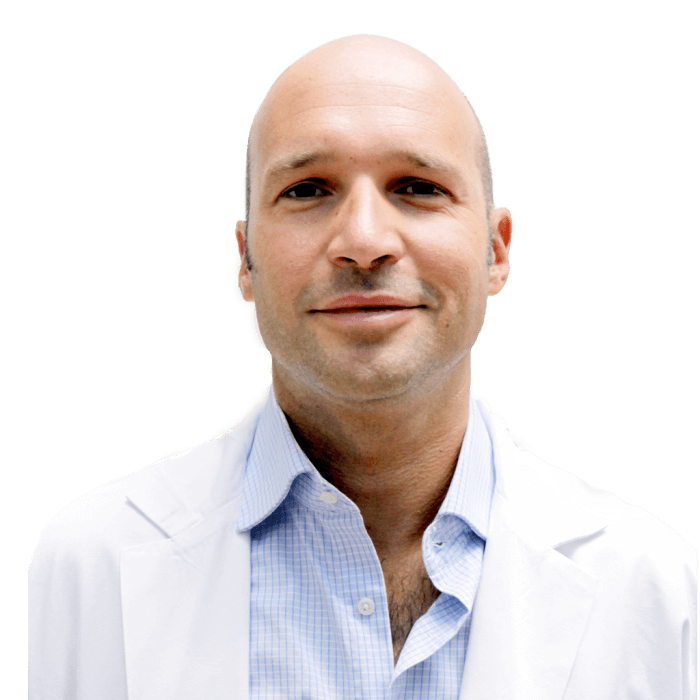 Dr. Patrick Scharpf
SENIOR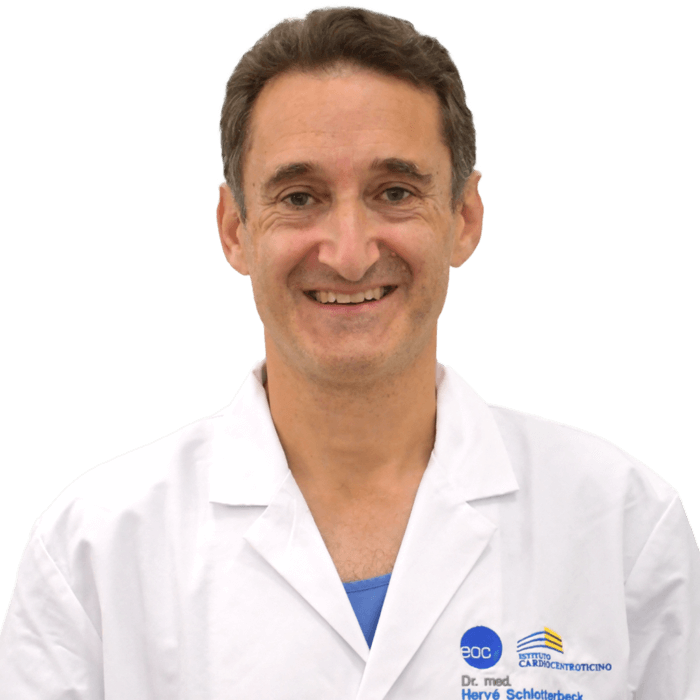 Dr. Hervé Schlotterbeck
SENIOR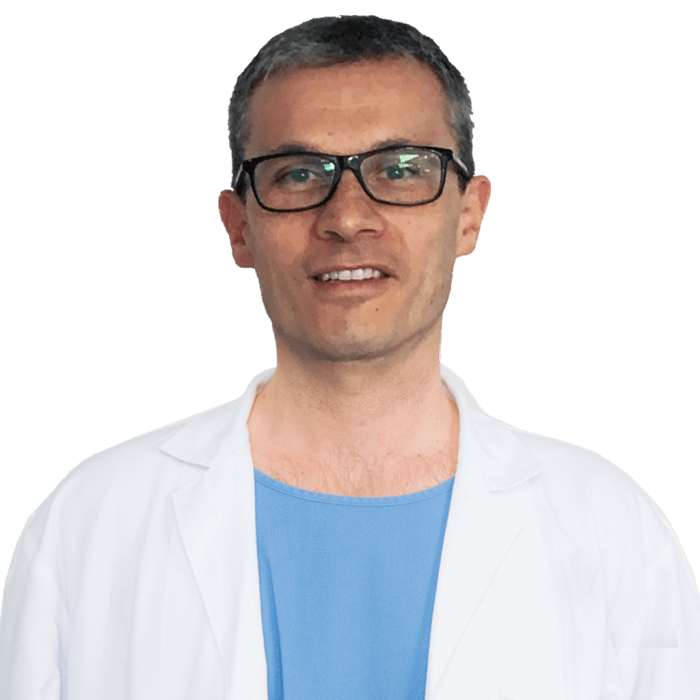 Dr. Gabriele Via
SENIOR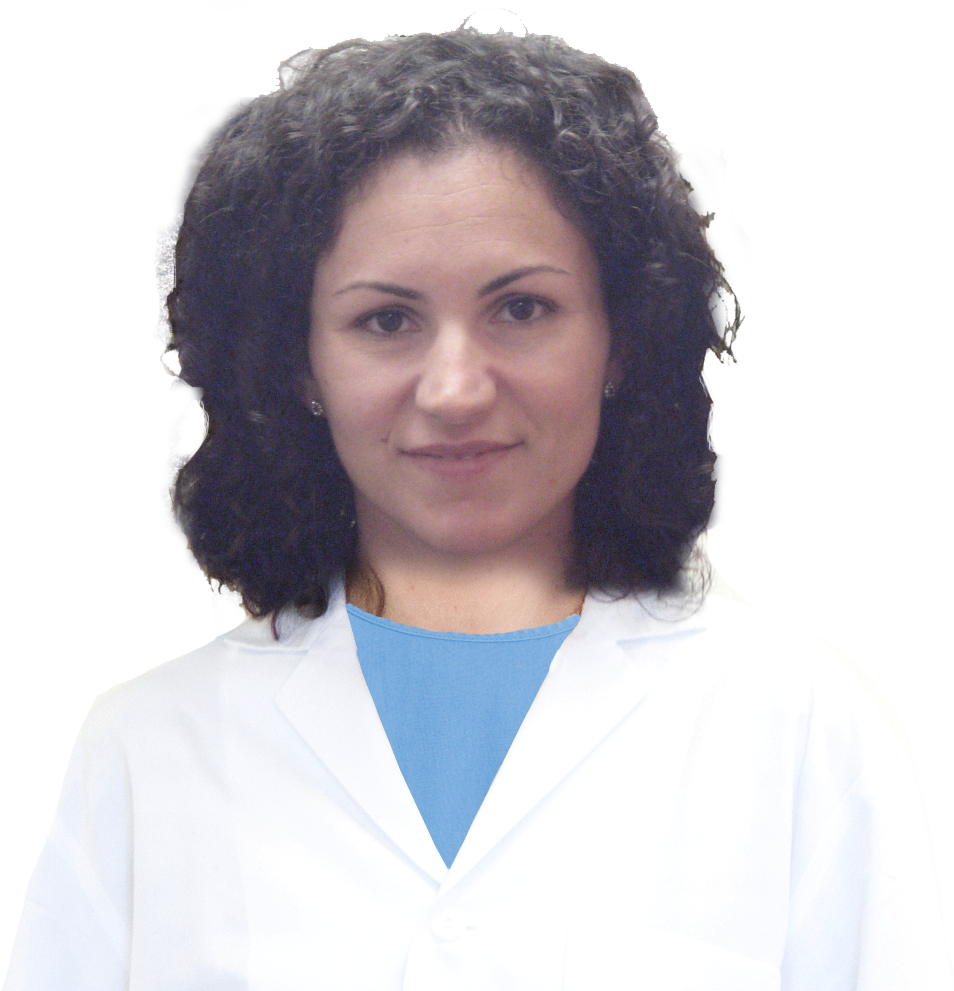 Dr. Romina Contratto
CARDIOLOGIST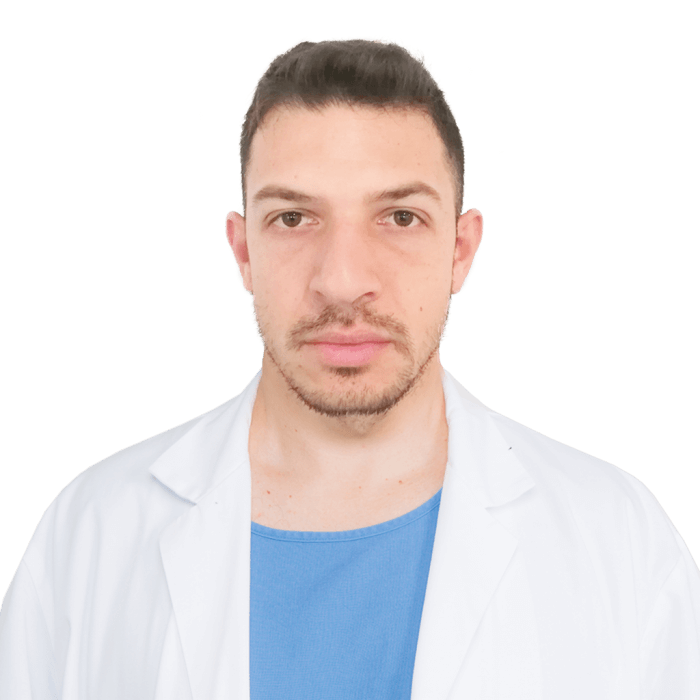 Dr. Matteo Nafi
CARDIOLOGIST


The clinical activity of the department is monitored by the University Institute of Social and Preventive Medicine of Lausanne (IUMSP), this external authority analyses and certifies the quality of the anaesthetic activities done. The principal aims of the department are the team work and the continuous medical education.
The clinical objectives are to enable the patients to face cardiac surgery in the best clinical condition and, at the same time, to guarantee surgeon's maximum freedom in doing the most appropriate procedures.
The efforts of the department are focused on a global management of the cardiovascular patient. This approach starts with a pre-operative phase and is followed by an intensive post-operative treatment.
This concept is based on a peri-operative management, which summarizes a whole treatment offered to the patient as crucial part along the complete clinical path. Furthermore, we support a multidisciplinary clinical vision in order to encourage the best possible synergy with surgeons and cardiologists, this is the main philosophy of the whole department.
Interview presentation video to Prof. Dr. Tiziano Cassina Chief Anaesthesia and intensive Care
Cardiac Anaesthesia and intensive Care Training
Prof. Dr. Tiziano Cassina
Head of Anaesthesia and Intensive Care Anaesthesia and Intensive Care