3D transesophageal echocardiography course
3D transesophageal echocardiography course
Since its foundation, the Cardiology Service of Istituto Cardiocentro Ticino has been proactively committed to postgraduate medical education. Acknowledged by the Swiss Institute of Medical Education (ISFM – Istituto Svizzero per la Formazione medica) / FMH as a B1-level institute, Istituto Cardiocentro Ticino offers candidates a 2-year specialist training in cardiology, through a structured educational course acknowledged by the FMH's competent medical organisations, where clinical practice goes hand in hand with fundamental theoretical concepts.
The Cardiology Service trains from 4 to 6 cardiology assistants every year.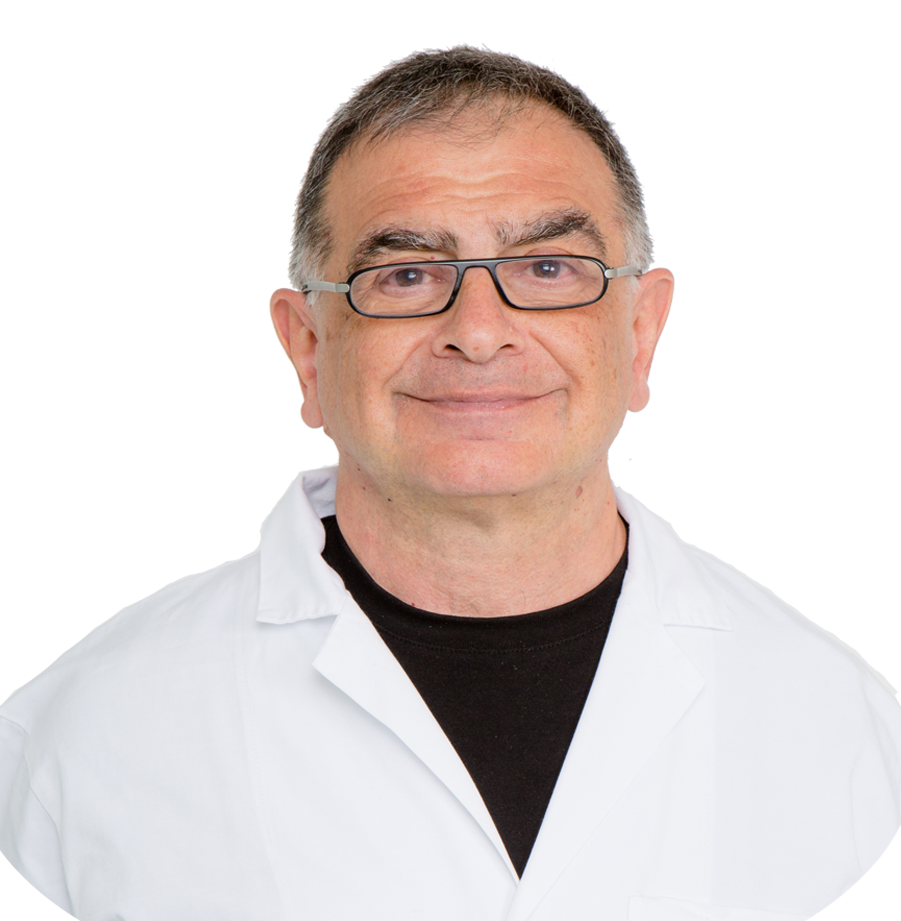 Dr. Francesco Faletra
Senior Imaging Consultant ISMETT UPMC Palermo
Senior Consultant SHD ICCT


Programme
The 3D Transesophageal Echocardiography Course is thought for cardiologists, anesthesiologists and sonographers that already have a background in 2D Transesophageal Echocardiography.
Lenght
From Monday to Friday.
Participants
How to partecipate?
The 3D Transesophageal Echocardiography class is organised according to the enrollment requests and the course director's availability. The maximum number of participants for each course is 16 attendees.
The course will be held at Università della Svizzera italiana Facoltà di Scienze biomediche – Campus Est
Via la Santa 1
CH – 6962 Viganello
Tel. +41 58 666 49 64
Participation is scheduled according to the indicated calendar (subject to Swiss COVID rules).
Participation fee
The course costs CHF 2100. The fee must be payed directly online (paypal or credit card).
Schedule:
9.00 a.m – 12.00 p.m. : Theory, lessons and case discussion – Dr. Francesco Faletra
14.00 p.m. – 15.00 p.m. : Clinical cases and discussion – Dr. Francesco Faletra – Dr. Laura A. Leo
15.00 p.m. – 17.00 p.m. : Hands on lessons with Philips computer – Dr. Laura A. Leo – Philips application specialist
The course is in Italian and english
Course calendar
We recommend that you often view the calendar with the availability because these may change.
Attention the maximum number of course participants is 16
COURSE CALENDAR
Registration for the course is confirmed after the payment of the registration fee through the PayPal® platform (with PayPal account or credit card).
For credit card payments, if the choice does not appear immediately, you have to click on: "Create an Account"
By registering you accept the processing of your personal data for the sole purpose of enrollment in the course. Privacy policy
For any problems during the payment and registration process, contact echo3D.icct@eoc.ch

Jun 27, 2022
I first attended Professor Faletra in 2014 in St Wolfgang. And many times after that. I was enthusiastic when I learned he would organize a 3D transesophageal course. This course was particular because of the high quality of information, clinical case presentations, and interesting discussions. It was an excellent experience for me and fully met my expectation. Many thanks to professor Faletra and all his team.
Dec 16, 2019
I am very pleased and Satisfied with the 3D course.

It met my expectations and I am happy with the experience.

One thing would improve the course is to spend half a day in the lab to see how to acquire images and processing them.
Dec 16, 2019
The course met my expectations. I enjoyed the problem solving approach. Good lectures.
Jul 15, 2019
Since I first attended a lecture held by dr Faletra, I wanted to be present at one of his course on the topic of Echocardiography.

The course I participated in was a rewarding experience. Dr Faletra taught us in his own particular way, not only how to understand the 3D anatomy of the heart but also he shared with us the very new aspects of echocardiography, based on his vast experience in this field.

I definitely recommend his courses and Dr Faletra as well as a great mentor!
Jul 8, 2019
The course was great because it had all the theoretical 3D and anatomical information you need, but also the hands on cropping and offline reconstructions on real echo images. All the medical stuff was really nice and helpful, starting with dr. Faletra who himself taught us every course. The fact that there aren't many participants in this echo course (3-4 participants) gives you the opportunity to ask questions and have instructive discussions with the professor and the collegues. I highly reccomand this course!
If you have already attended the course leave us your feedback please. Thank you

Information and contacts
Shpresa Elezi
T. +41 (0)91 811 51 23
Dr. Laura Anna Leo
Senior Cardiology