Marfan syndrome and related diseases
Marfan syndrome and related diseases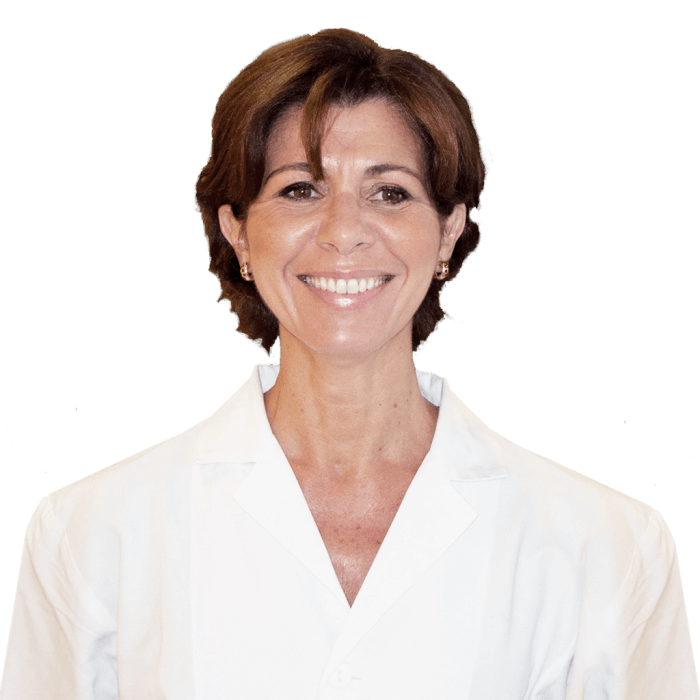 Dr. Susanna Grego
SPECIALIST DOCTOR


Marfan syndrome and related disorders
Marfan syndrome is a genetic disorder that may be manifest in many ways, including generalised ligament laxity, possible crystalline lens dislocation, myopia, scoliosis, flat feet, deformation of the sternum, evident elongation of the limbs, hands and feet, and cardiac valve degeneration.
The most dangerous characteristic is, however, the onset of dilation of the aorta, which may even lead to rupture. The mutation responsible for the syndrome occurs in the FBN1 gene governing the formation of fibrillin-1, an essential component of the elastic fibres in connective tissues.
The likelihood of transmitting the mutation is 50% which means that, if one of the parents carries this mutation, there is a 50/50 chance that the child will inherit it. There are other aneurysmal conditions of the aorta which share characteristics with Marfan syndrome but which stem from different gene mutations.
In all these cases, early diagnosis is essential: when backed up with adequate pharmacological treatment or timely cardiac surgery, the life expectancy of patients with these disorders can be normal.
To offer patients in Italian Switzerland a programme for the prevention, diagnosis and quality treatment of this and related syndromes, Istituto Cardiocentro Ticino and its Heart Surgery Department have organised a special service, the first to provide patients in our area with a specialised service in Italian, expressly focused on these pathologies that have a serious impact on the cardiovascular system.

Aortic dissection: a day of study at Cardiocentro – presentation video
Contacts and information
Specialist doctor
Dr. Susanna Grego
Contact
Managers
Prof. Dr. Giovanni Pedrazzini
Chief  Cardiology
Prof. Dr. Stefanos Demertzis
Chief cardiac surgery
Scientific Director
Cardiosurgical Secretariat
Tel. +41 (0)91 811 51 44