Cardio-psychotherapy service
Cardio-psychotherapy service
Starting from the assumption that the heart is greatly influenced by the psychological state of the patient and that there is therefore a strong relationship between mind and body, psyche and the cardiovascular system, Istituto Cardiocentro Ticino, in collaboration with the Istituto Ricerche di Gruppo di Lugano (IRG), has decided to introduce a new service within its facility, focused on the "psychic and mental" state of the patient.
TEAM
Martino Regazzi
PSYCHOTHERAPIST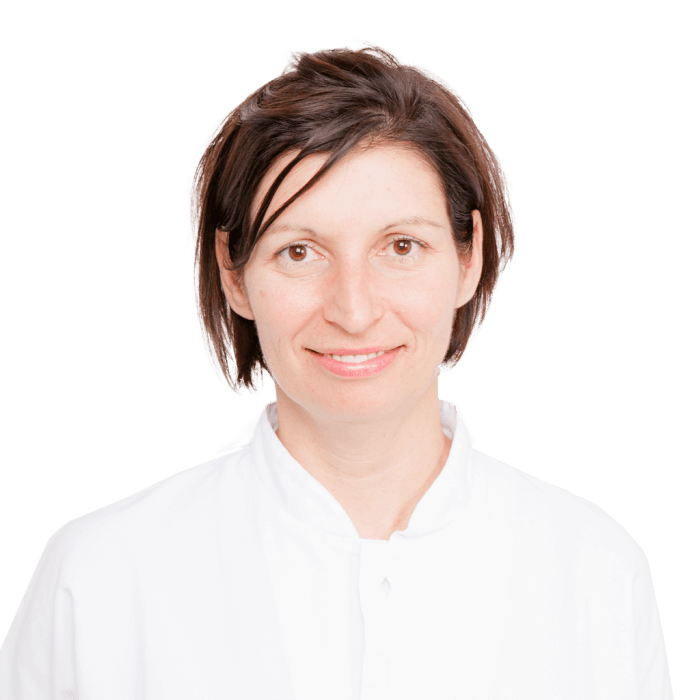 Lucia Caccia
Counselor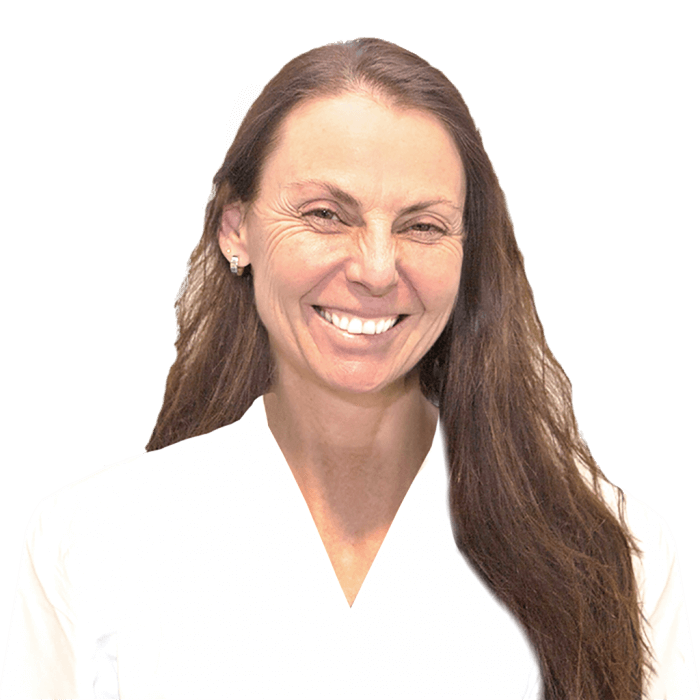 Alessandra Marcoli
Counselor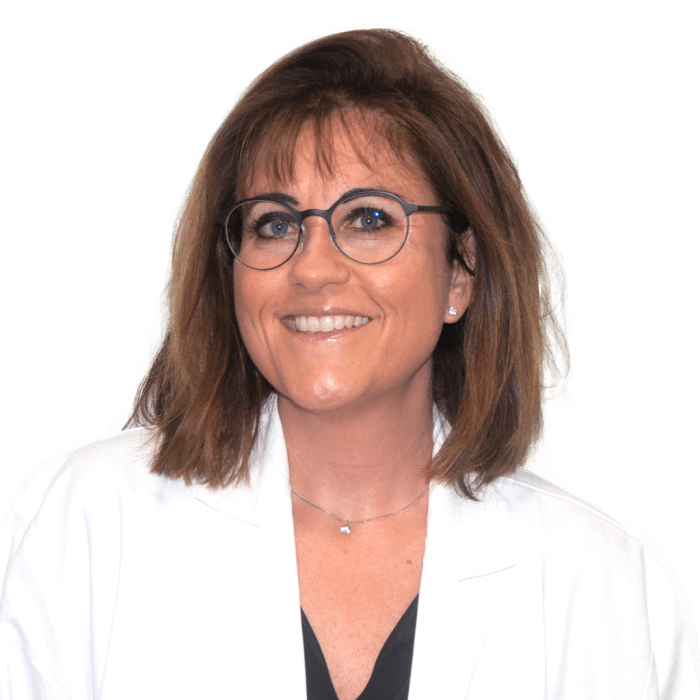 Chantal Zurfluh
Counselor


This is an aspect which traditional medicine has neglected but which is important even in the highly technology-based sphere of cardiological medicine. Receiving a diagnosis of cardiopathy in fact induces a state of anxiety in the patient, accompanied by a feeling of unfairness and a massive identity crisis. It is in this context that the cardio-psychotherapy service at the Istituto Cardiocentro Ticino finds its specific application within the institute: coming to terms with the illness, reflecting on it and adapting one's body image is in fact a crucial step towards full recovery.
Run by the psychologist and psychotherapist Martino Regazzi and his team, the cardio-psychotherapy service at the Cardiocentro Ticino offers patients and family members psychological support in facing the cardiological operation and, later, the post-operative phase as serenely as possible.
Even after being discharged from hospital, the service offers short, medium and long term courses of psychotherapy and is increasingly requested to intervene by the relatives of terminal patients admitted to intensive care or in rehabilitation, offering both individual and group support.
The cardio-psychotherapy service is also active in the research field with a multidisciplinary team.
Video presentation of  the article appeared on Giornale del Popolo the 10/02/2017.
Contact, information and Partner
Martino Regazzi, Psychologist and psychotherapist ASP
Psychotherapist Cardiology