Interventional Cardiology
Interventional Cardiology
The medical team of Interventional Cardiology, supported by a paramedical team of nine technicians-nurses, offers a complete service of elective and emergency procedures (primary PTCA for myocardial revascularization in patients affected by infarction), 24 hours a day, 365 days a year.
As a result, Cardiocentro is one of the few Swiss centers to treat and monitor patients at any time, under any emergency circumstances.

TEAM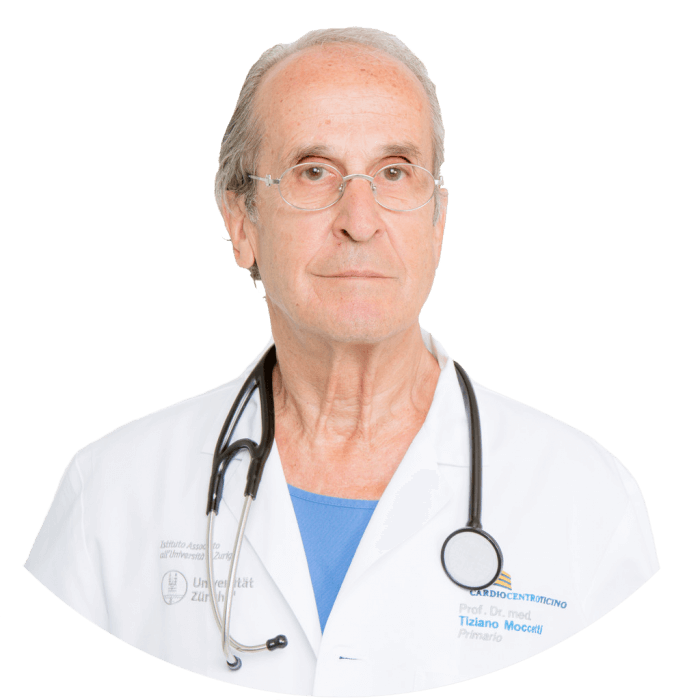 Prof. Dr. med. Tiziano Moccetti
CHIEF
Prof. Dr. med. Giovanni Pedrazzini
CO-CHIEF
Dr. med. Marco Moccetti
SENIOR CARDIOLOGIST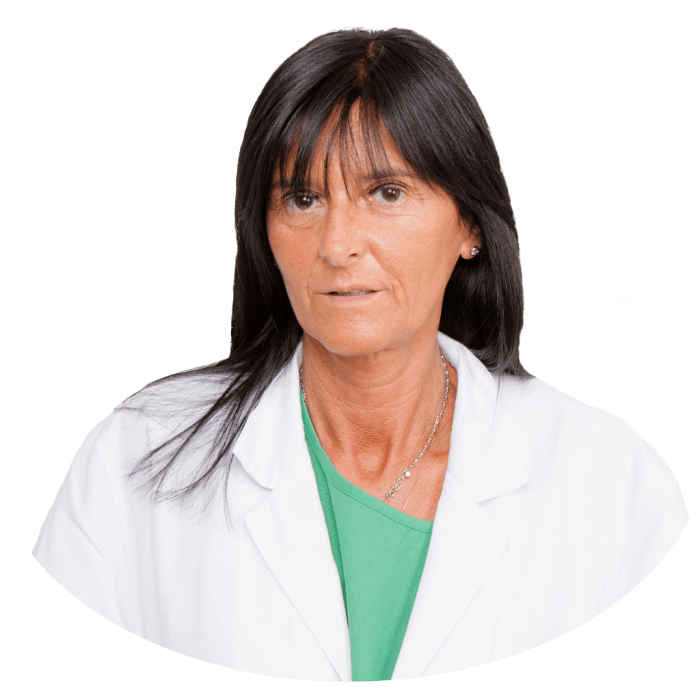 Dr.ssa med. Elena Pasotti
SENIOR CARDIOLOGIST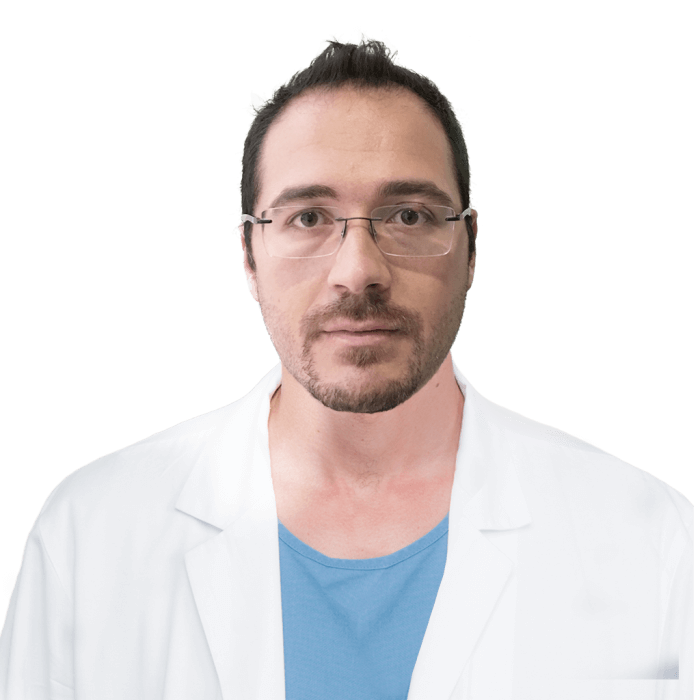 Dr. med. Marco Araco
CARDIOLOGIST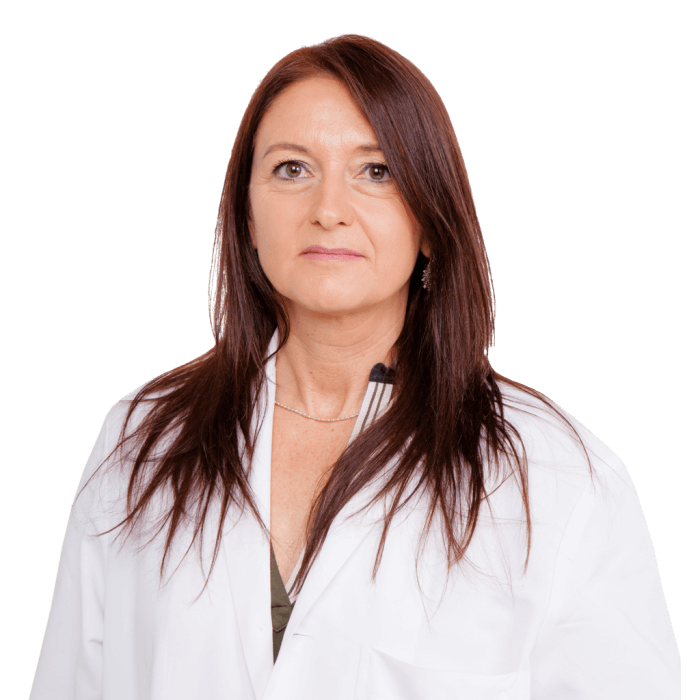 Dr.ssa med. Mariagrazia Rossi
CARDIOLOGIST
Dr. Fulvio Bomio
CONSULTANT DOCTOR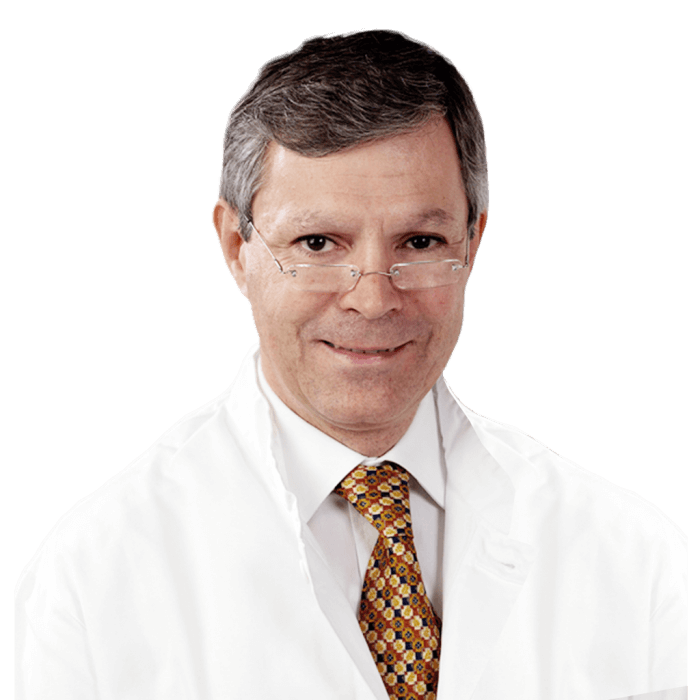 Dr. Alessandro Del Bufalo
CONSULTANT DOCTOR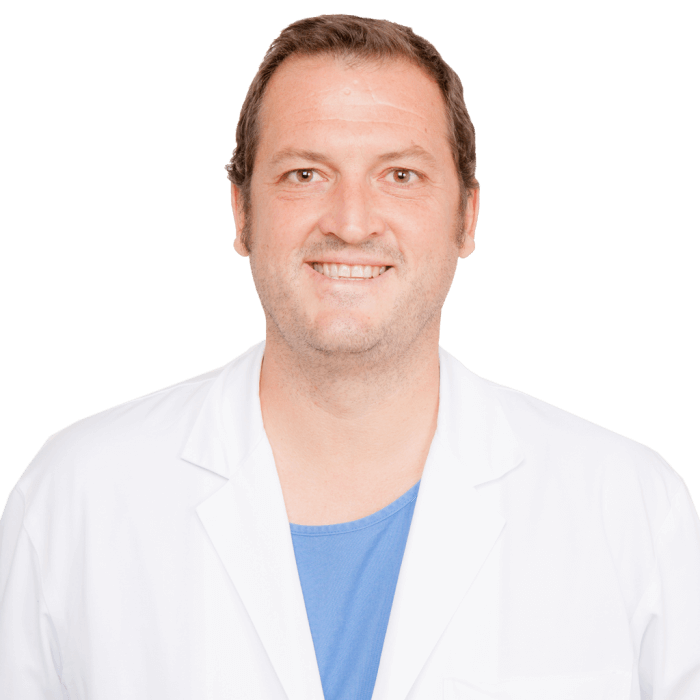 PD Dr. med. Daniel Sürder
CONSULTANT DOCTOR
Dr. Angelo Quagliana
Hospital doctor


The Electrophysiology and Pacing Service team can claim extensive experience in the area of cardiac electrostimulation, which began in the 70s at Ospedale Civico in Lugano and then continued at Cardiocentro Ticino from 1999 onwards.
Valves intervenctions are also performed (TAVI, MITRAclip).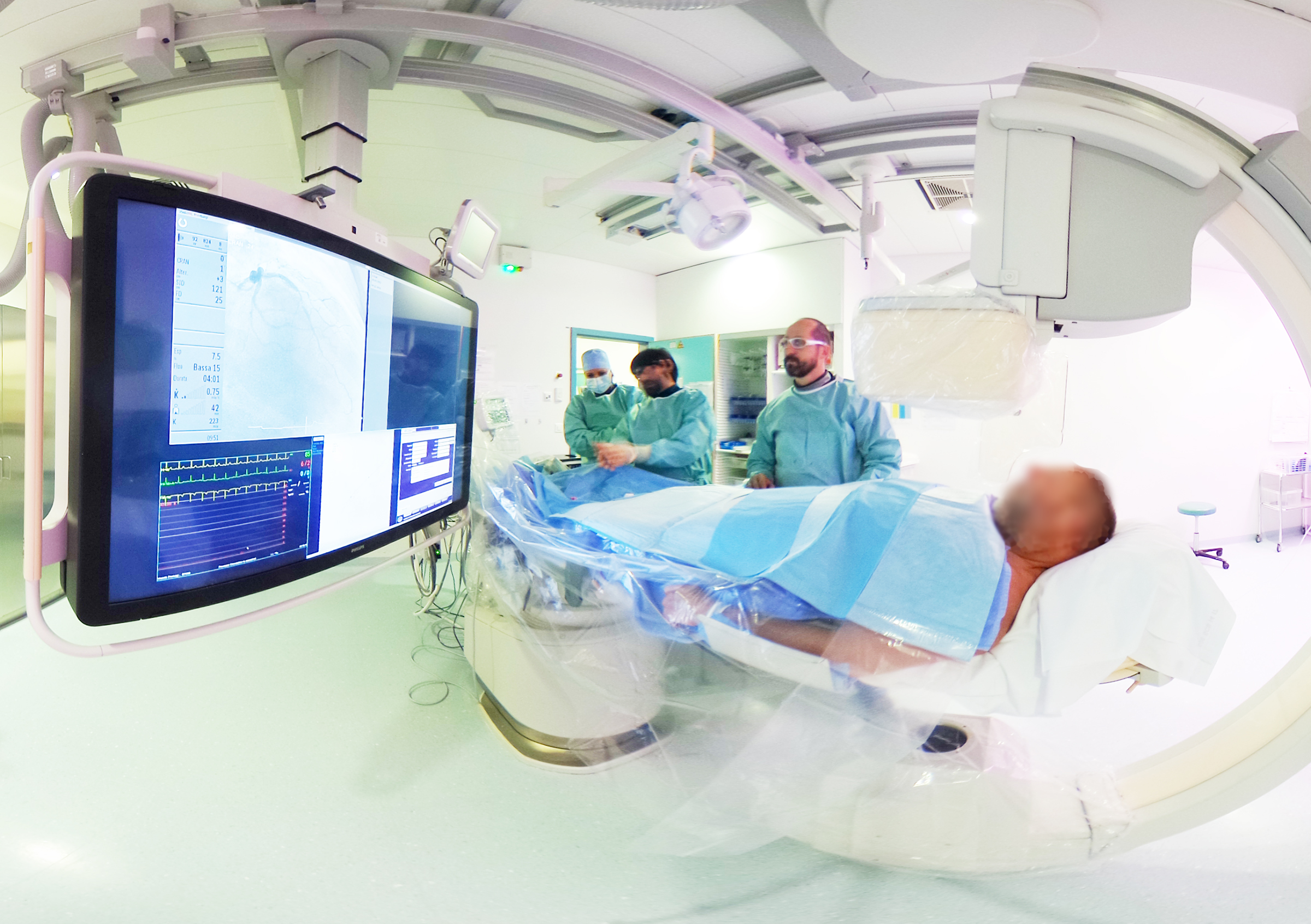 Equipment
With four state-of-the-art angiography systems, the new laboratories of cardiac catheterisation and electrophysiology are one of the most important haemodynamics structures in Switzerland.
Structure of the Catheterisation Laboratory
3 Cath Labs with Flat-Panel X-Ray Tube
Hybrid Room
IVUS (Intravascular Ultrasound) equipment in each Cath Lab
Services
Examinations and procedures
Coronarography
Emergency coronary dilatation in case of acute myocardial infarction
Closure of intracardiac defects (PFO, IAD, PDA)
Myocardial biopsies
Cardiac catheterisation
Carotid stenting, PTA/renal artery and iliac-femoral axis stenting
Aortic counterpulsation device
Endoluminal Assist Device IMPELLA
IVUS (intravascular ultrasound)
FFR (fractional flow reserve) e FR (instant wave-free ratio)
ECMO
Recanalization of chronic coronary occlusions (CTO)
Dr. Marco Moccetti
Senior Cardiology
Interventional cardiology – Day Hospital