Amyloidosis outpatient clinic
Amyloidosis outpatient clinic
What is amyloidosis?
Systemic amyloidosis is a group of diseases characterized by the aggregation of a protein called "Amyloid" within vital organs.
Amyloid originates from insoluble aggregates of proteins produced by our body. Sometimes, it can locally infiltrate the tissues leading to pathologies such as carpal tunnel syndrome or spinal canal stenosis.
Nevertheless, the heart is one of the most frequent targets of amyloidosis.
The amyloid progressively deposits within the heart muscle and compromises its function, resulting in cardiac amyloidosis.
The ICCT Amyloidosis Clinic operates under the responsibility of Dr. M. Averaimo in collaboration with Prof. Dr. med. G. Pedrazzini..
Prof. Dr. Giovanni Pedrazzini
CHIEF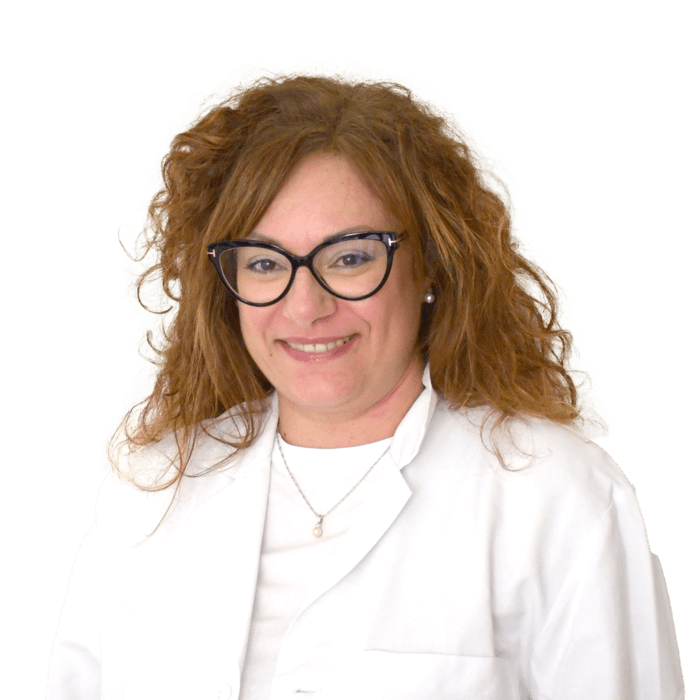 Dr. Manuela Averaimo
SPECIALIST DOCTOR