3D transesophageal echocardiography course
3D transesophageal echocardiography course
Since its foundation, the Cardiology Service of Cardiocentro Ticino has been proactively committed to postgraduate medical education. Acknowledged by the Swiss Institute of Medical Education (ISFM – Istituto Svizzero per la Formazione medica) / FMH as a B1-level institute, Cardiocentro Ticino offers candidates a 2-year specialist training in cardiology, through a structured educational course acknowledged by the FMH's competent medical organisations, where clinical practice goes hand in hand with fundamental theoretical concepts.
The Cardiology Service trains from 4 to 6 cardiology assistants every year.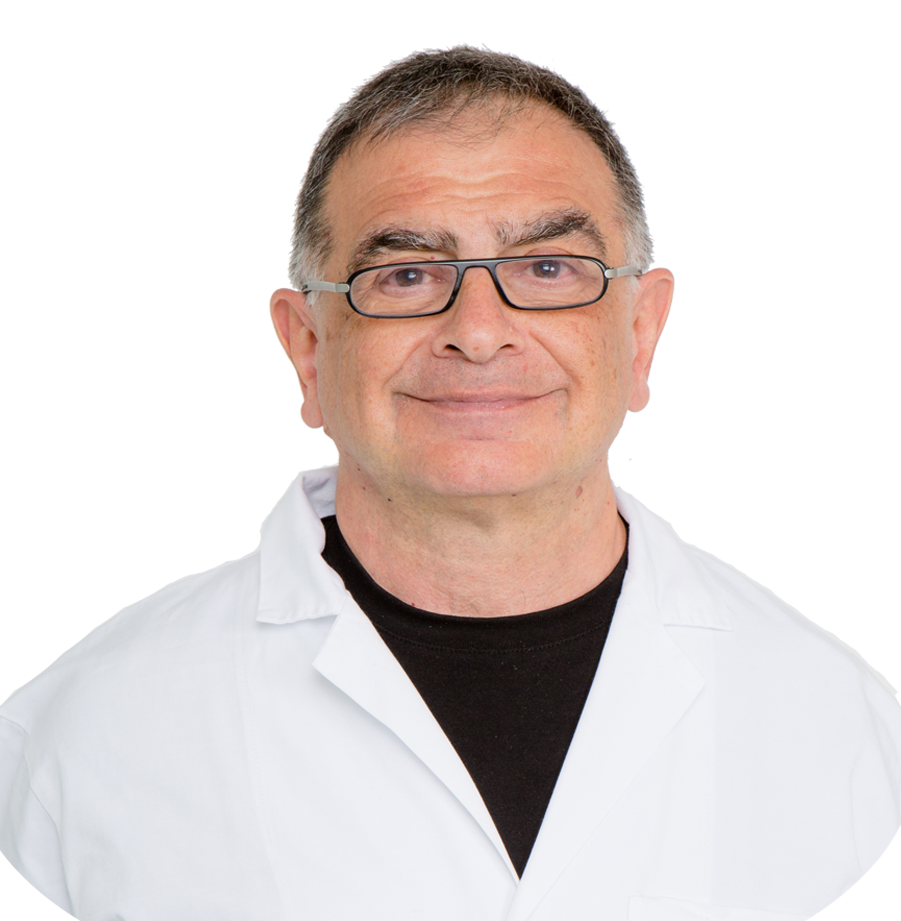 Dr. med. Francesco Faletra
Head of Cardiac imaging


Course aim
The aim of the course is to introduce 3D Transesophageal Echocardiography skills to the cardiologists.
Lenght
From Monday to Friday.
Participants
The course can take place only if there are at least
2 participants and a maximum of 4.
Course Fee
1600 CHF (around 1400 EUR). The fee includes meal vouchers (lunch at the Baricentro cafeteria) for the duration of the course.
Schedule::
09.00 – 12.30 : Echocardiography exams according to the laboratory requirements (ECO 2D e 3D transthoracic, ECO 2D e 3D transesophageal, Eco stress, Eco with perfusion, etc.). The participants will evaluate offline with the tutor an echocardiography exam (measure, diagnognistic, evaluation, etc.).
14.00 – 16.00 : 3D Image post-processing on the Work Station of 3D exams with a tutor supervisor, theoretical class and daily case discussion.
Course calendar
We recommend that you often view the calendar with the availability because these may change.
3D transesophageal echocardiography course
| | |
| --- | --- |
| DATES | Note |
| 11/06/2019 – 15/06/2019 | The course is full |
| 22/07/2019 – 26/07/2019 | |
| 04/11/2019 – 08/11/2019 | |
| 09/12/2019 – 13/12/2019 | |
Registration for the course is confirmed after the payment of the registration fee through the PayPal® platform (with PayPal account or credit card), which can be accessed by clicking the button Registration.
For credit card payments, if the choice does not appear immediately, you have to click on: "Create an Account"
If the course on the chosen date is complete (date in red), the registration is automatically recorded in the wish list and will become effective only in case of a vacant position. Registration in the wish list does not imply the payment of the registration fee.
The change from the wish list to the effective registration will be notified by email within 10 days. If the registration in the wish list doesn't become effective, you will be contacted to choose an available date.
The registration is therefore confirmed only for the actual places and not for those on the wish list.
By registering you accept the processing of your personal data for the sole purpose of enrollment in the course. Privacy policy
For any problems during the payment and registration process, contact echo3D@cardiocentro.org

Apr 8, 2019
Very interesting! One of the most important things is that Prof Faletra is with you all the time.
Apr 8, 2019
Le cours est vraiment excellent, revoir l'anatomie cardiaque virtuellement à l'aide de l'écho en 3D nécessite des explications techniques et anatomiques précises et claires. Vous avez dépassez ces objectifs.
Le cours est aussi adapté dans le temps au nouveau virage de l'échocardiographie cardiaque.
Afin d'améliorer les cours à venir il me semble important d'effectuer une séance sur la machine d'écho pour préciser certains détails de l'acquisition des images.
Je vous remercie pas seulement pour la qualité scientifique et technique du cours, mais aussi pour votre gentillesse et humanité.
Apr 8, 2019
Dear Dr Faletra, this course was a great experience to improve my knowledge in echocardiography in general, not only in 3d exams. You are a great professor and know how to transmit the information very properly. As I told the day I left, this course changed the way I see the heart.
It would be great to have one more day to watch exams in patients, to see how the 3D images captures are done lively.
Thank you so much Dr Faletra
Nov 28, 2018
The course was excellent.Many thanks for intelligence A-Z corporation.I appreciate professor Faletra and his colleages
Nov 28, 2018
La mia esperienza al Cardiocentro con il Dott.Faletra è stata davvero entusiasmante, piena di nuove acquisizioni e ricca di motivazioni, un enorme crescita professionale. Ringrazio il Dott.Faletra per la possibilità che mi ha dato.
If you have already attended the course leave us your feedback please. Thank you

Informazioni - Documentazione
Shpresa Elezi
Luciano Gilardoni
T. +41 91 805 38 80
Dr. Francesco Faletra
Senior Cardiology