Non-medical professional upgrade
Non-medical professional upgrade
Non-clinical area training
The Istituto Cardiocentro Ticino is committed to organizing training and informative meetings in non-clinical areas, focusing on topics such as:
Clinical ethics
The right to health
The health economy
the comunication
Patient safety
Evidence based medicine
The statistics
Patient data protection
Cantonal and federal health strategy.
For these formations credits are required from the ISFM Swiss Institute of Medical Education.
These formations fall within the catalog of the general objectives of post-graduate training regulations.
Training and updating of non-medical staff
The training service deals with the provision of training opportunities within the framework, taking on a social responsibility in all respects. The areas of competence of the service range from the management of medical training, to the continuous training of non-medical staff, to the training of apprentices.
Please complete the form below.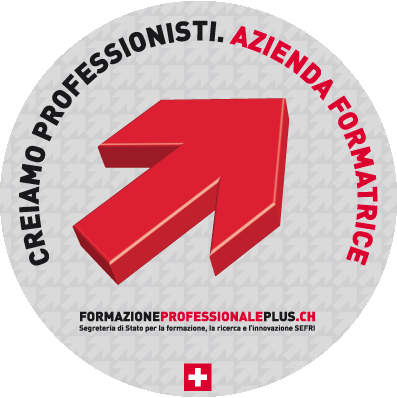 Informazioni
Head of medical and university training coordination service

Maria Grazia Mele
T. +41(0)91 811 52 54 / 55
Human Resource Manager

Susanne Cedraschi